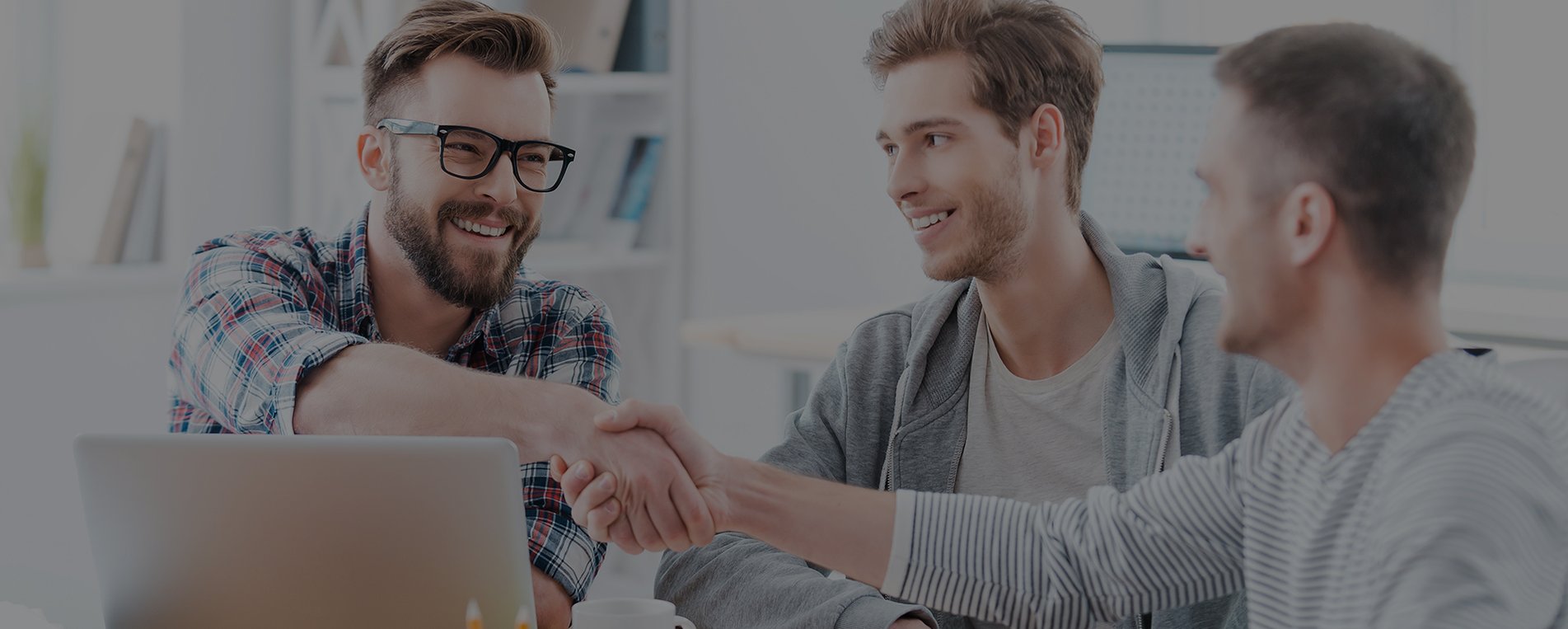 Software Development For
Enterprise Solutions
High-quality software solutions that meet the unique needs of enterprises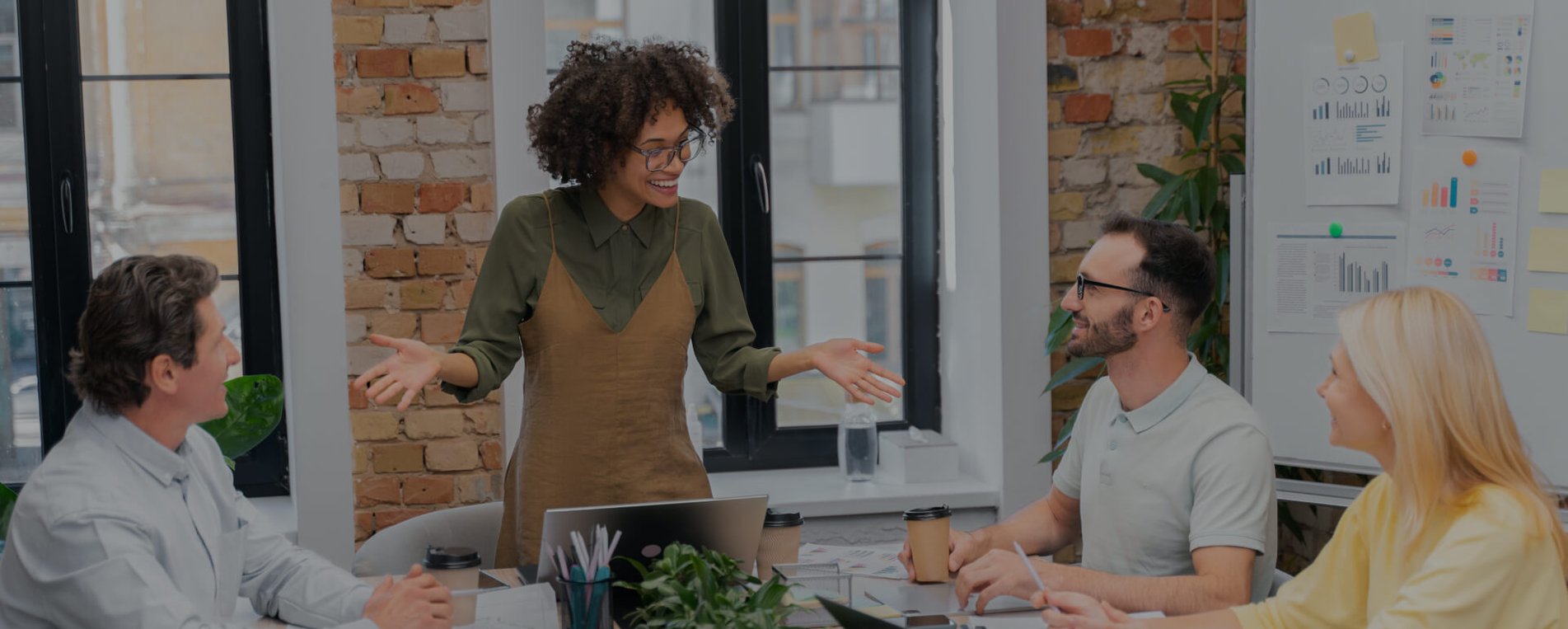 Software Solutions For
R+D+i sector
We offer a range of software development services to support the R+D+i sector
Organic Software
We make software that will be loved.
Organic Software is a company dedicated to information technology and the R+D+i sector.
SOFTWARE WE DELIVER
Preparing for your success,
we provide
truly prominent organic software.
Optimal IT Solutions
Looking for reliable

software developer for your business?
TESTIMONIALS
What people praise about
Organic Software?
5 stars! This game is now my companion. Thank you!
It's awesome! This game is great fun. Can't stop playing! Addictive!
Does what it says! It needs some more interesting icons but the only app I could find that does this.