our history
We are Partner of Leading Enterprises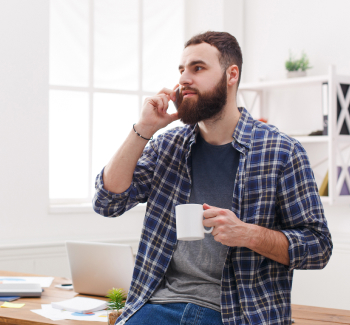 How We Work
Our success is due in large part to the way we work.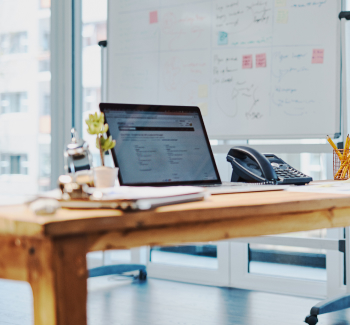 our mission
To be a trusted partner to our clients, providing them with the expertise and support.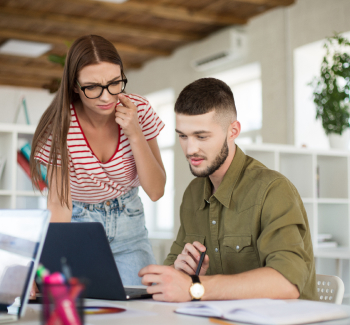 our vision
We believe that technology has the power to transform businesses and drive positive change.
With a deep understanding of the latest technologies and a commitment to excellence, our team is dedicated to providing the best possible service to our clients. Take the challenge!
best features
We are Partner of Famous Startups
Scalability
Grow your startup with ease - our scalable software solutions allow you to expand your business without worrying about technical limitations.
Customization
Tailored to your needs - our custom software solutions are designed specifically for your business, ensuring that you get the features you need and nothing you don't.
Cost-effectiveness
Get the most out of your budget - our affordable software solutions help startups achieve their goals without breaking the bank.
Rapid development
Stay ahead of the competition - our agile development process allows us to deliver high-quality software solutions quickly, helping startups stay ahead in a fast-paced business environment.
our team
We're passionate about delivering high-quality software solutions that help our clients achieve their goals.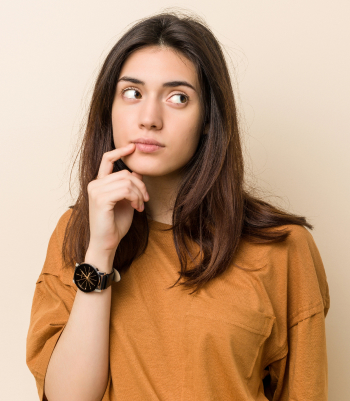 Emily Chen
Marketing Manager
Emily is a creative and strategic marketing professional who is responsible for developing and implementing marketing strategies for Organic Software. She works closely with our team to identify new business opportunities, create marketing campaigns, and promote our services to potential clients.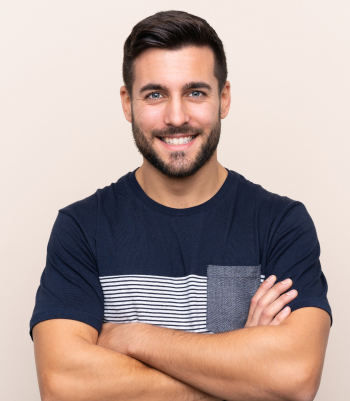 Mark Johnson
UX/UI Designer
Mark is a talented UX/UI designer with a passion for creating beautiful and functional user interfaces. He is responsible for designing the user experience and interface for our software solutions, working closely with our clients to understand their needs and goals.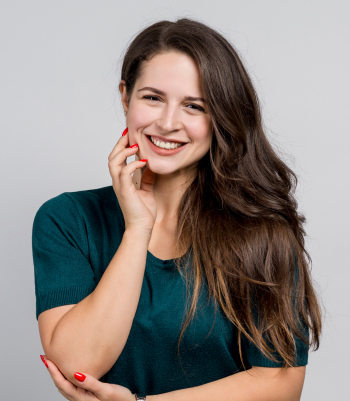 Sarah Lee
Project Manager
Sarah is a highly organized and detail-oriented project manager who is responsible for overseeing the development of software solutions for our clients. She works closely with our clients to ensure that their needs are being met, and she coordinates with our team of developers.